Management Team
Northwestern Mutual Goodwin, Wright's unwavering commitment to the highest standards of client service and a proven whole-picture, integrated approach to financial planning is what makes us unique. Our business success and the ability for our clients to realize their financial goals and objectives is directly attributed to the vast knowledge and experience of our Financial Representatives and Wealth Management Advisors.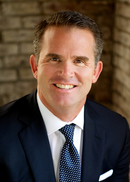 John W Wright II
Managing Partner
john.wright.ii@nm.com
Office 404-846-3000
My Networks: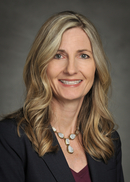 Mindi H Sinclair
Chief Operating Officer
mindi.sinclair@nm.com
Office 404-846-3035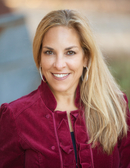 Dianne Kaseta
Director of Marketing
dianne.kaseta@nm.com
Office 404-846-3060
My Networks:
Since 2016, Dianne has served as the Chief Marketing Executive for Northwestern Mutual Goodwin, Wright, a leading financial planning company helping clients create integrated, full-bodied financial plans, combining investments to build wealth and world-class insurance services to protect wealth. She has over two decades of professional experience in brand creation, communications, web content and design, lead generation, client acquisition and retention, as well as strategic partnerships. Her expertise includes project management, construction oversight, contract negotiations and zoning, working alongside local, state and regionally-elected officials and planning offices. She achieved certification as a National Professional Development Executive and has a proven track record in major donor acquisition, non-profit management, cause-marketing promotions, and annual and capital campaigns. Past roles include serving as a Senior Consultant for a successful southeast fundraising consulting firm, Executive Leadership Team Member for both a corporate and private foundation, Senior Construction Project Manager, and National Chief Development Officer, working in Haiti and East Africa building long-term, strategic partnerships in support of sustainable community development. In 2013, Dianne launched her own company - The Event Shoppe - to drive customer acquisition, retention and growth strategies for clients.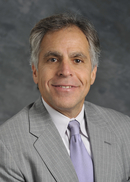 District Director
Mobile 404-273-3942
My Networks: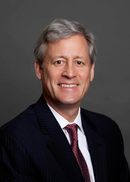 Office 404-846-3086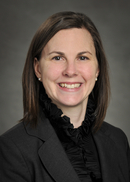 Emily L Shealy Ergle
Strategy Manager
emily.shealyergle@nm.com
Office 404-846-3000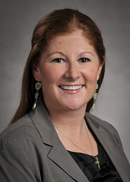 Taylor Bandyke
Director of Network Office Supervision
taylor.bandyke@nm.com
Office 404-846-3603
Certified Financial Planner Board of Standards Inc. owns the certification marks CFP®, CERTIFIED FINANCIAL PLANNERTM  and CFP®  (with flame design) in the U.S., which it awards to individuals who successfully complete CFP Board's initial and ongoing certification requirements.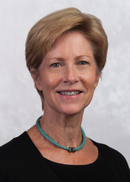 Tava D Jones, CLU®, ChFC®, RICP®
Director of Operations
tava.jones@nm.com
Office 404-846-3606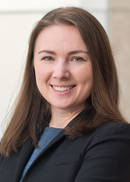 Sejdefa Hecimovic
Director of Training and Development
sejdefa.hecimovic@nm.com
Mobile 404-846-3000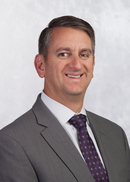 Kevin B Graham, CFP®, ChFC®, CLU®
Director of Financial Planning
kevin.graham@nm.com
Mobile 404-846-3000